Poll: Colorado residents prefer natural gas over coal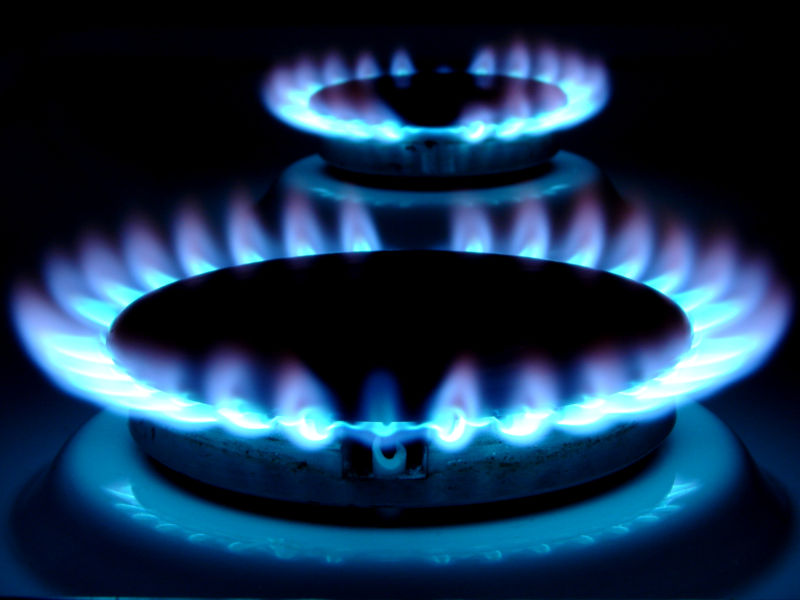 Colorado residents overwhelmingly prefer renewable energy and natural gas to coal as an energy source, according to a poll released Tuesday ahead of Colorado Public Utilities Commission deliberations over a controversial energy bill passed last legislative session.
The PUC on Thursday is mulling Xcel Energy's plan, released in August, to cut 900 megawatts of coal-fired electrical power from Colorado's energy mix by shutting down two aging Front Range power plants. The plan also calls for repowering two coal plants with natural gas and retrofitting two other plants with modern emission controls.
A survey conducted by a bipartisan research team – Republican polling service Public Opinion Strategies and Democratic pollsters Fairbank, Maslin, Maullin, Metz & Associates – found that 79 percent of Colorado voters prefer renewable energy and natural gas over coal.
And 76 percent of those responding support Xcel's plan, mandated by last session's House Bill 1365. That bill,
passed in late March
, brought together an odd mixture of environmentalists, Republicans, Democrats and natural-gas backers. It was touted mainly as a method of reducing emissions on the Front Range ahead of pending federal regulation, and Colorado's coal industry bitterly opposed the bill.
Tuesday's poll also revealed support across the political and geographic spectrum, including among Democrats (89 percent), independents (73 percent), Republicans (64 percent), Denver metropolitan area residents (78 percent) and Western Slope residents (70 percent).
"It comes as no surprise that a strong majority of Coloradans support moving in this bold direction," Pete Maysmith, executive director Colorado Conservation Voters, said in a release. "This effort has always been a testament to bi-partisan solution-seeking in an era of 'me first' politics because Coloradans across the board understand that clean air is critical for a healthy Colorado."
Only three Republicans voted for 1365 in the Colorado Senate, including former Minority Leader and co-sponsor Josh Penry, whose Western Slope district includes extensive natural gas drilling. Other Western Slope lawmakers were conflicted on the bill, including
Democrat turned independent Kathleen Curry
, who voted against the legislation because her house district includes both gas drilling and coal mining. Curry's district includes the Aspen area.
"[Voting no] was an economic thing because I don't think we should actually dictate the market that way," Curry, I-Gunnison, said earlier this summer. "If coal can't stand on its own two feet if they're given a level playing field … then so be it. But I didn't feel that was the right role of government to step in."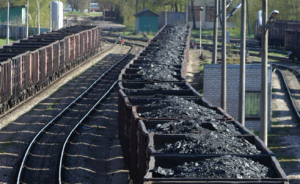 State Rep. Judy Solano, D-Brighton, said the new poll merely confirms what she already knew when she signed on as one of the House sponsors. "Coloradans are ready to move to a cleaner, healthier energy future — one that cleans up our air, strengthens our economy, and brings a better quality of life."
Sen. Al White, R-Hayden, voted against 1365 mostly on economic grounds.
"I've got four out of eight operating coal mines in my district as well as the largest and most impacted coal mine, the
Twentymile Mine
, which is going to lose about a fourth of their production sales as a result of this bill," said White, who is unconvinced emissions and climate change considerations warrant the switchover to gas and renewables.
"If we can take sane and reasonable steps to mitigate whatever impact we might be having [on the climate], then that's a responsible thing to do, but given my uncertainty of what the cause is, it's not responsible for us to do it to the extent that it's going to cause our energy costs to go through the roof," White added.
However, the new poll found that support for the Xcel plan and HB 1365 "remains solid after voters hear about the cost implications of plan," with 71 percent still in favor with a 1 percent increase in consumer prices and 68 percent support with a 3 percent increase.
---

281 Comments on "Poll: Colorado residents prefer natural gas over coal"